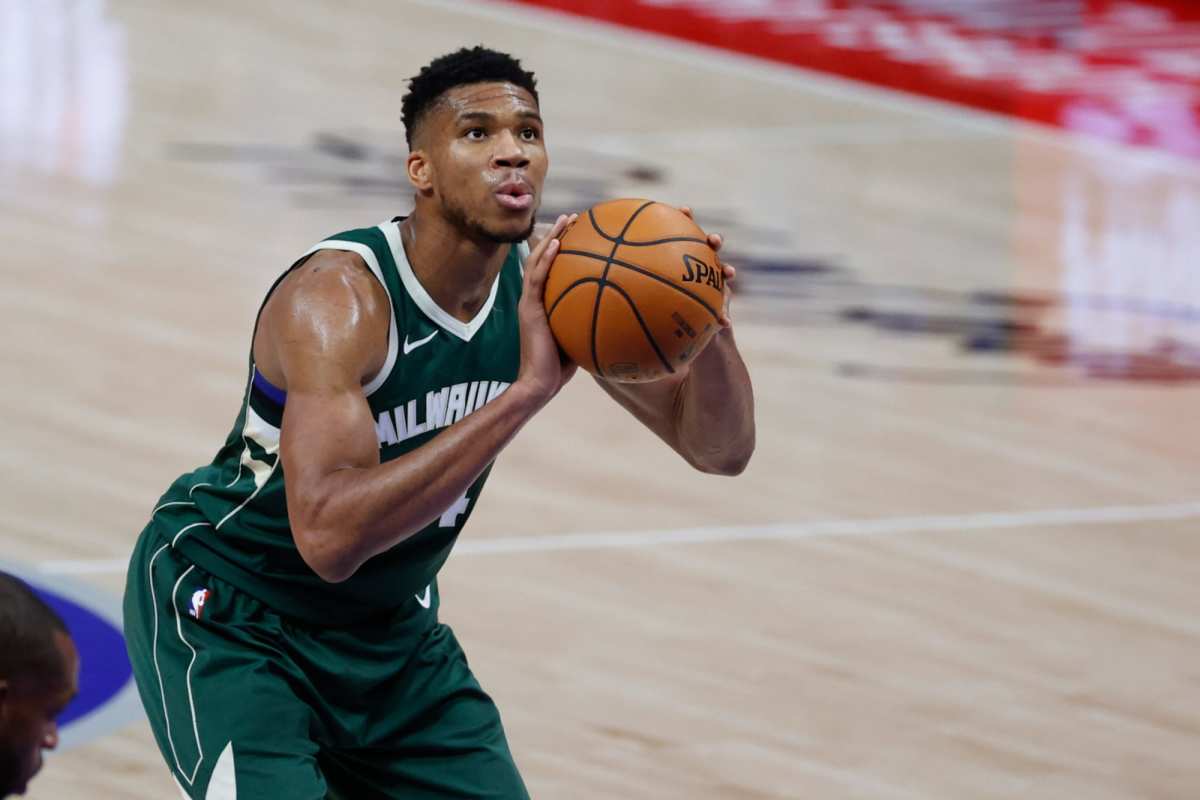 It has been just short of two weeks since the Milwaukee Bucks won the NBA championship, but the world is still showering praise on Giannis Antetokounmpo. The Greek Freak solidified himself in history as one of the most accomplished players in NBA history. And people in the world of basketball have taken their chance to give Giannis his flowers. Antetokounmpo, in the eyes of many, did things the right way. He had the choice to leave Milwaukee and join a superteam. But he chose to stay with the franchise that took a chance on him, and build a championship contender. And his loyalty was rewarded, as he and the Bucks won the NBA championship.
One person who shared his happiness for Giannis was none other than former NBA MVP Charles Barkley. Barkley spoke in an interview with USA Today about the recent NBA Finals. The Bucks were taking on the Phoenix Suns during the Finals. Barkley is one of the greatest players in the history of the Suns franchise and has loyalty and connection with them. Because of this, he was rooting for the Suns throughout the NBA Playoffs.
But when he saw the Suns getting ready to go against the Milwaukee Bucks, Barkley knew that Chris Paul, Devin Booker, and the rest of the squad would not be able to overcome in order to get the ring. But Barkley noted that he was so happy to see Giannis Antetokounmpo to finally achieve championship success. For Barkley, Giannis represents what the sport of basketball should be, and anyone who cannot see that is misguided.
"When I picked Milwaukee to win the series, it was painful for me. I wanted to pick the Suns. But I just didn't see how the Suns can beat those guys. If you're not happy for Giannis Antetokounmpo, there's something wrong with you. He represents everything that is great about basketball."
While the happiness and elation will run high for Milwaukee for the next few months, their focus will ultimately be on trying to run it back with this team. Therefore, the Bucks front office will have to make moves in order to keep the team set for a potential championship run.
SUBSCRIBE TO OUR NEWSLETTER NOW
TEXT AD: To advertise here – Email ad@matazarising.com