By Funmilayo Apata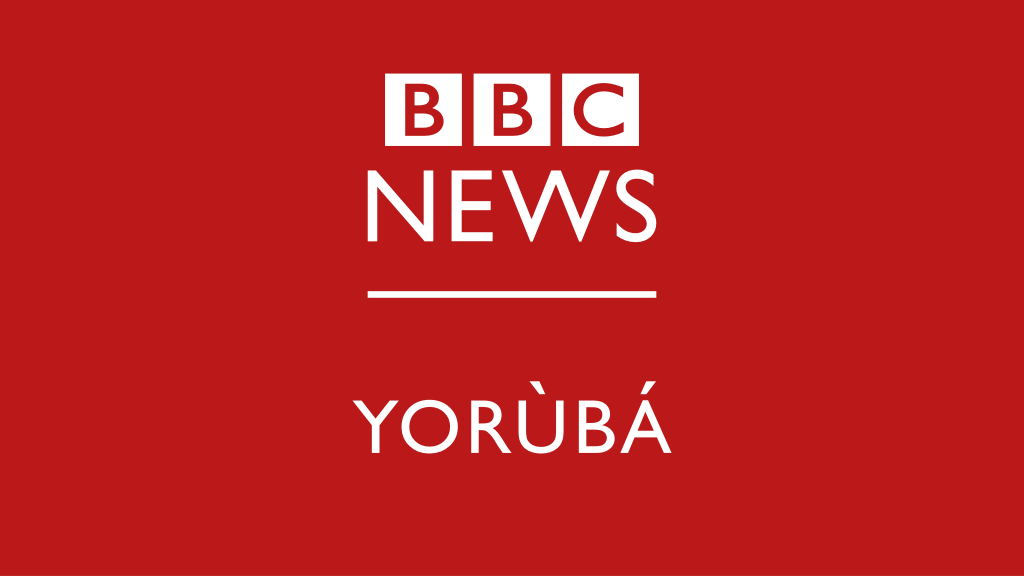 There's something called BBC Persian. What they did was over the years to gather followers claiming they speak for Persian speakers.
Closer to home,
BBC has been in the state formerly known as Nigeria since the 1950s, they provide the BBC Hausa service. They are based in Kaduna.
For some reason they do not report the daily killings happening in Kaduna, for instance today it was reported that there were about 70 people murdered by the Fulani terrorists in Southern Kaduna.
For some reason BBC decided to set up a Yoruba and Igbo service a few years ago, why because as they claim with Hausa, Persian etc they will in future claim to speak for Yoruba.
For some reason BBC Hausa, BBC Yoruba and BBC Igbo are run by Fulani controlled by HQ in London
The Yoruba and Igbo must never forget the role the British played in selling them into slavery called Nigeria.
The Yoruba must remember that only the Yoruba can tell the Yoruba story. The Yoruba have a vibrant press, many media houses including Alaroye, listen to them, read them, watch them, follow them and create jobs for Yoruba journalists and reporters of today and tomorrow
Funmilayo Apata
#everygenerationisanewpeople
SUBSCRIBE TO OUR NEWSLETTER NOW
TEXT AD: To advertise here – Email ad@matazarising.com