MaTaZ ArIsInG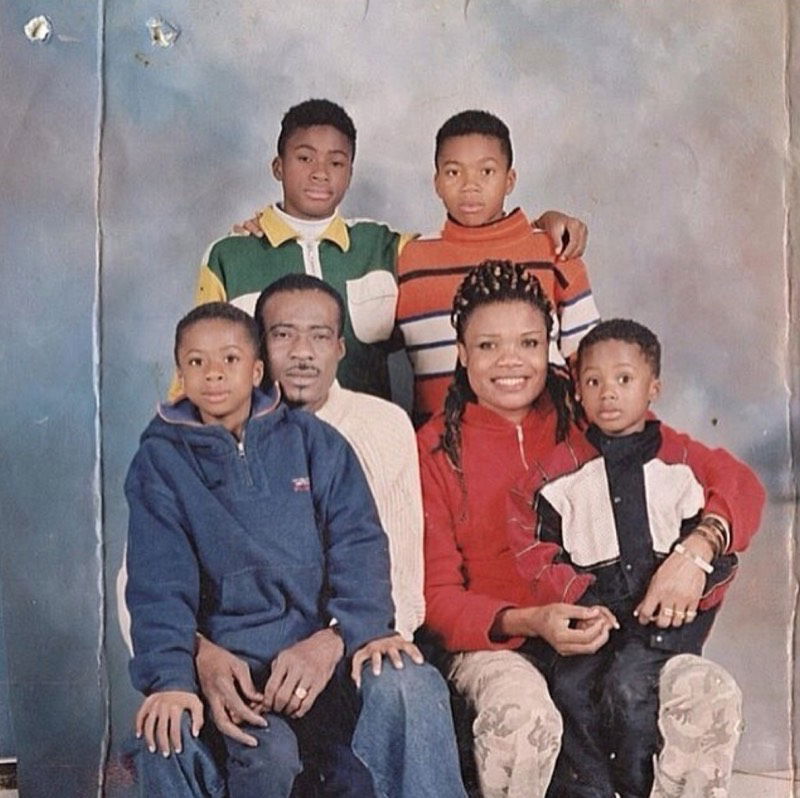 Giannis The Great: Bucks Star Making His Mark In NBA Finals
-ASSOCIATED PRESS;
JULY 12, 2021.
Giannis Antetokounmpo shook his head, unwilling to place himself in the class of the only player with a longer streak of 40-point games in an NBA Finals.
"I'm not Michael Jordan," Antetokounmpo said.
No, but he's exactly the player the Milwaukee Bucks need if they are going to win their first title in 50 years. They can tie the series against the Phoenix Suns in Game 4 on Wednesday.
With 42 points and 41 points in his last two games, Antetokounmpo has joined LeBron James, Shaquille O'Neal, Jerry West and Rick Barry as players to have two straight 40-point outings in the NBA Finals.
That's halfway to Jordan, who did it four consecutive times in 1993 against Phoenix.
"I'm not Michael Jordan," Antetokounmpo repeated. "But you know, all I care about right now, it's getting one more, that's all. Just take care of business, doing our job."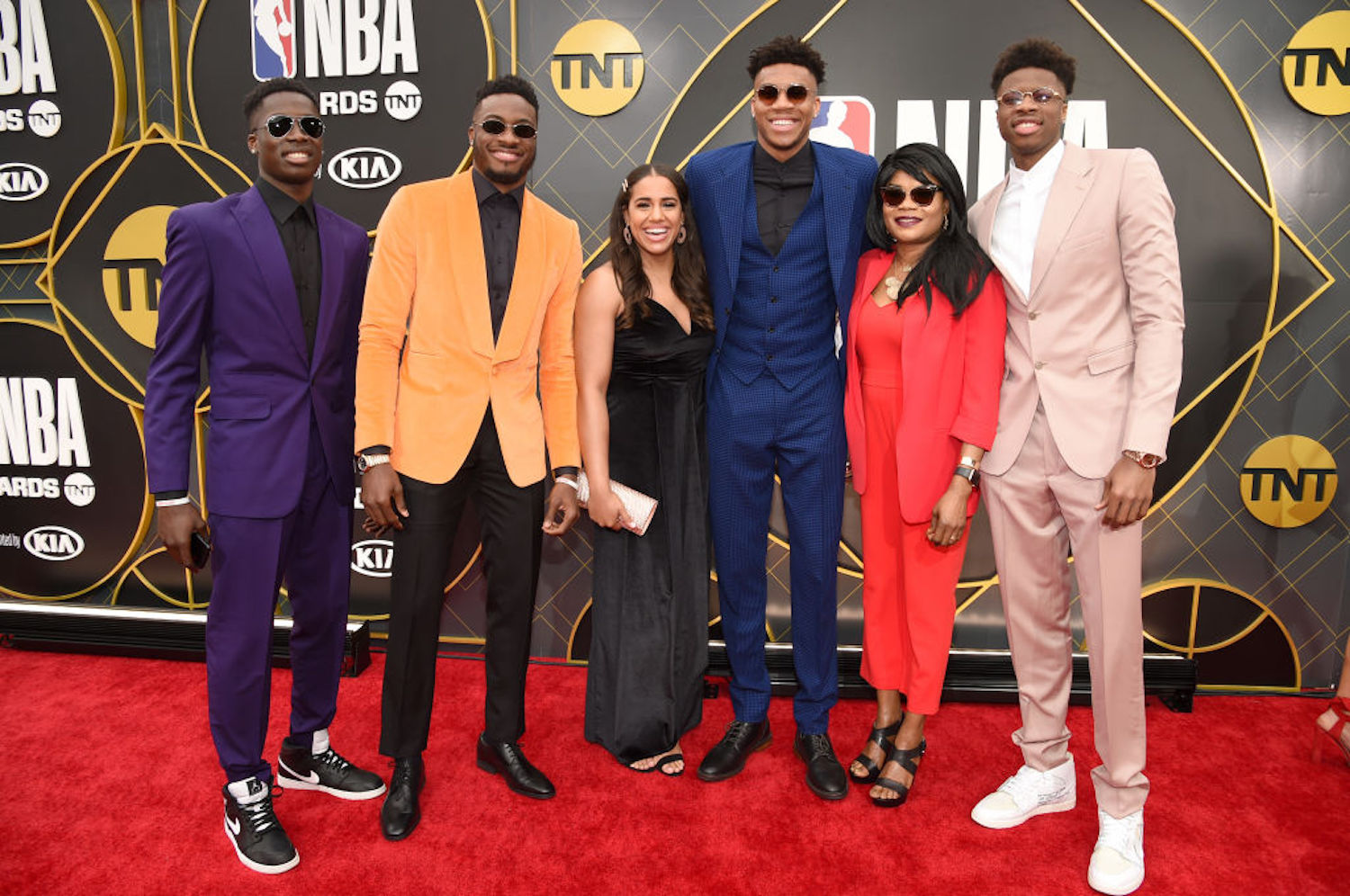 Giannis Antetokounmpo, the Nigerian-Greek who won NBA's MVP award (Most Valuable Player) in yrs 2018/19 & 2019/20 seasons
Mr Giannis Sina Ugo Antetokounmpo (formerly known as Adetokunbo) was born in Athens, Greece, on December 6, 1994. He is a son of immigrants from Nigeria.
Three years earlier, his parents had moved from Lagos, leaving behind their firstborn son, Francis, with his grandparents. Although Giannis and three of his four brothers were born in Greece, they did not automatically receive full Greek citizenship as Greek nationality law follows jus sanguinis. For the first 18 years of his life, Giannis was effectively stateless, having no papers from Nigeria or Greece.
After gaining Greek citizenship in 2013, his family "hellenized" their surname from Adetokunbo to Antetokounmpo to more closely follow Greek spelling rules.
Giannis grew up in the Athens neighborhood of Sepolia. His parents, as immigrants, could not easily find work, so Giannis and his older brother, Thanasis, helped by hawking watches, handbags and sunglasses in the streets.
In 2007, Giannis started playing basketball. When he officially gained Greek citizenship on May 9, 2013, his name was officially romanized as Giannis Antetokounmpo.
His nickname is the "Greek Freak"!
Mr. Charles sadly passed away at 54 in 2017. Coincidentally, that was the same year when Giannis won his MVP award. His father always taught all his sons about the strength in sharing, allowing no selfishness in his home.
In the video, he shares a quote that defines the kind of emotions he carries for his family. The quote said, "It's all about family with me. It's not just my shoe, it's my family's shoe." He wrote with the post, "I know you are in Heaven proud and smiling down. Happy Birthday Daddy."
Ayo's Comment – Nigeria are abound with talents in all spheres of life, if only the government can create the environment where any and everyone can thrive and achieve their God given talent. They are everywhere you look in the diaspora, from sports to science, to arts, to politics, to academics, to medicine, to you name it, they are not just thriving but at the pinnacles of their chosen field. We can never emphasize this enough. There will not be other names or images of superstars of Nigerian descent in this article, because they are too many, and to not take the spotlight away from Giannis.
CONGRATULATIONS GIANNIS!
SUBSCRIBE TO OUR NEWSLETTER NOW
TEXT AD: To advertise here – Email ad@matazarising.com