13th October, 2021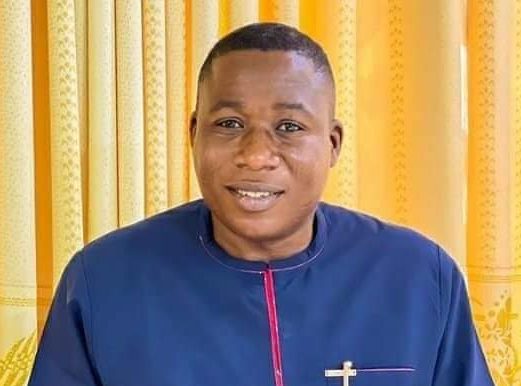 Yoruba Nation agitator, Sunday Igboho is said to be critically ill and was rushed to a hospital in Benin Republic, his lawyer Yomi Alliyu said.
Alliyu said Igboho is probably suffering from a kidney or lungs ailment.
He spoke in an interview with BBC Yoruba on Wednesday.
According to him, Igboho was not diagnosed with this sickness before he was arrested in Cotonou, giving rise to suspicion of foul play.
He said the situation was so critical that they had to rush him to the hospital.
Alliyu said Igboho's illness started with an undiagnosed disease.
"The disease is so serious that he had to be taken to hospital regularly."
He said he could not say for sure if he had been returned to detention from the hospital.
He said what he knows is that the disease is affecting his kidneys and lungs.
Igboho had been in Benin Republic prison for three months now.
He was arrested in Benin while trying to flee to Germany to seek asylum as he was declared wanted in Nigeria by the government.
Before he fled Nigeria, his Ibadan home was invaded by the Department of State Services (DSS).
Two of his aides were killed and 12 others arrested.
He mysteriously managed to escape.
JOIN OUR MaTaZ ArIsInG COMMUNITY!
SUBSCRIBE TO OUR NEWSLETTER NOW
Our newsletter gives you access to a curated selection of the most important stories daily.

Eyewitness? Submit your stories now via:
Email: ad@matazarising.com
TEXT AD: To advertise here – Email ad@matazarising.com