By Dr. Wumi Akintide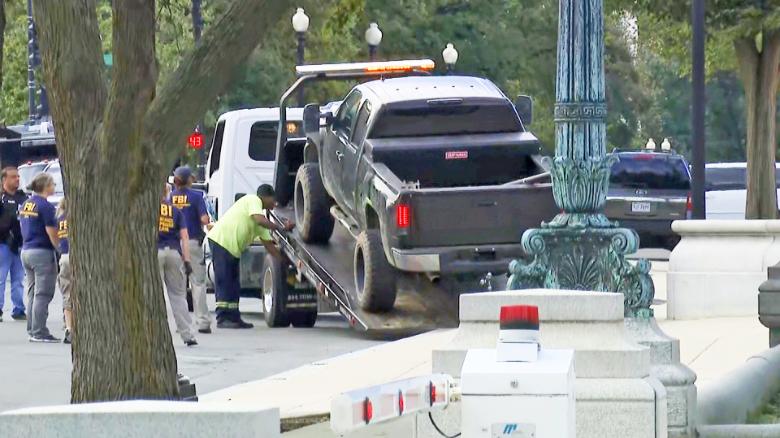 I am compelled by the breaking News in Kabul Afghanistan and the fact that a home-grown terrorist who strongly believes in the lies after lies of Trump that you stole his victory from him, and that you are therefore illegitimate.
That terrorist on Thursday managed to drive his pickup vehicle carrying a live Bomb to a spot close enough to the Library of Congress, not too far away from the White House at 1600 Pennsylvania Avenue in the Nation's Capital, just about 8 months after you took office.
The Bucks now stop at your Desk as the President of the United States as you correctly reminded us 3 days ago.
Your Administration could be living in a Fool's Paradise if you think that your job is safe and not up for grab by Donald Trump, the outlaw and a vendetta-driven loser who is determined to take you out and to take your job. To view it any other way would be a big mistake. The observation is more than a storm in a tea cup. It is deadly serious.
You could be the most experienced person ever elected President of the United States with 36 years in the US Senate from the age of 29 as the senator representing the Commonwealth of Delaware.
You have been Chairman and ranking member of the Foreign Relations Committee of the Senate for more than a decade. You have also been 8 years as Vice President before being elected President at close to 78, the oldest in the History of the Presidency.
You got elected knowing you are going to inherit a few staff appointed by your predecessor including your Deputy Attorney General and your National Security Adviser.
You have to know that many of the White House staff were loyalists of your predecessor who could not be too happy that their boss lost to you in an election that their boss has accused you of stealing.
Common sense will have dictated that you sleep with only one eye closed in your first few months before you were able to make your own choices about who to replace them with.
This observation would not have carried the same weight if Trump was not the aberration he has proved himself to be.
You should be reminded about how Prime Minister Indira Gandhi and what happened to her in the hands of her own Security details.
I have seen you pick a tired or senile Judge Garland with no fire in his belly to clean up the Augean Stable without any competition at all or any intensive security clearance because you thought he was exactly the right person to lead your Department of Justice which could now prove to be an error of judgment on your part.
If morning shows the day as boyhood shows manhood. some people are already agonizing about your choice of him to be the one to clean up the stench left by your predecessor.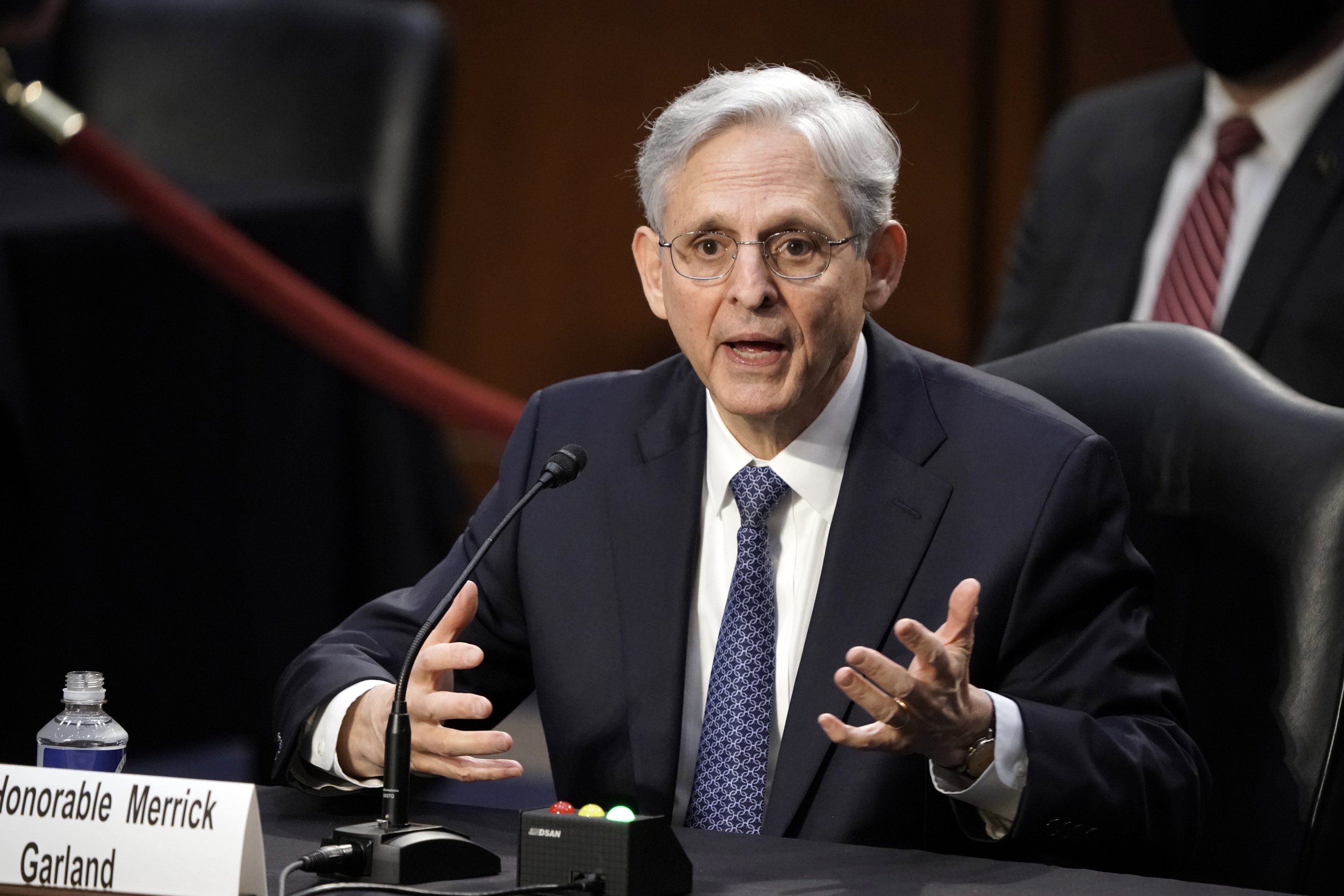 Only time will tell if he is the best candidate you could have picked to do the job or if he is up to the job given all of the challenges he faces on that job.
If I can advise you, I can tell you that the prognosis is not looking good from what we can see, this early in the game.
I think you ought to have a Press Liaison Group who will religiously watch the Cable News like CNN, and MSNBC and Fox News in particular to monitor the brilliant analysis of amazing individuals like CNN Don Lemon, Anderson Cooper Wolf Blitzer and Chris Cuomo and MSNBC Rachel Maddow, Laurence O'Donnell and Brian Williams in particular and Joy Reid and Chris Hayes who are all doing a marvelous job and can give your Administration a leg up on what is going on if you are too busy to watch snippets of those News Analysis by yourself from time to time and to report to you in camera.
It was long reported in those analysis 2 weeks before the collapse of the Government of Afghanistan.
The total mess we are all witnessing today in Kabul is absolutely predictable and more should have been done that were not done. That could be due to flawed intelligence gathering and analysis you have to urgently review and to do something about.
Why are we not seeing the urgency attached to some of the investigations that should have been done ab initio and before things start falling apart.
You definitely need some shake-up in the caliber and the quality and the dedication and total commitment of your staff as a remedial or corrective action plan before it is too late.
I am heavily invested in your success, your safety and security and that of your amiable Vice President. I make the suggestion as a dye-in- the-wool Democrat that I have been all my life.
This is only an interim report. A more detailed and comprehensive report is expected by the end of September.
I hope you pay attention to all of these observations as a matter of urgency.
I do hope that you realize that the Republicans as openly confessed by Mitch McConnell in particular are determined to see you fail.
They are working in tandem with Donald Trump to make that happen sooner than later.
I rest my case.
Dr. Wumi Akintide.
LATEST POSTS
SUBSCRIBE TO OUR NEWSLETTER NOW
TEXT AD: To advertise here – Email ad@matazarising.com