By Chris O. Maduaka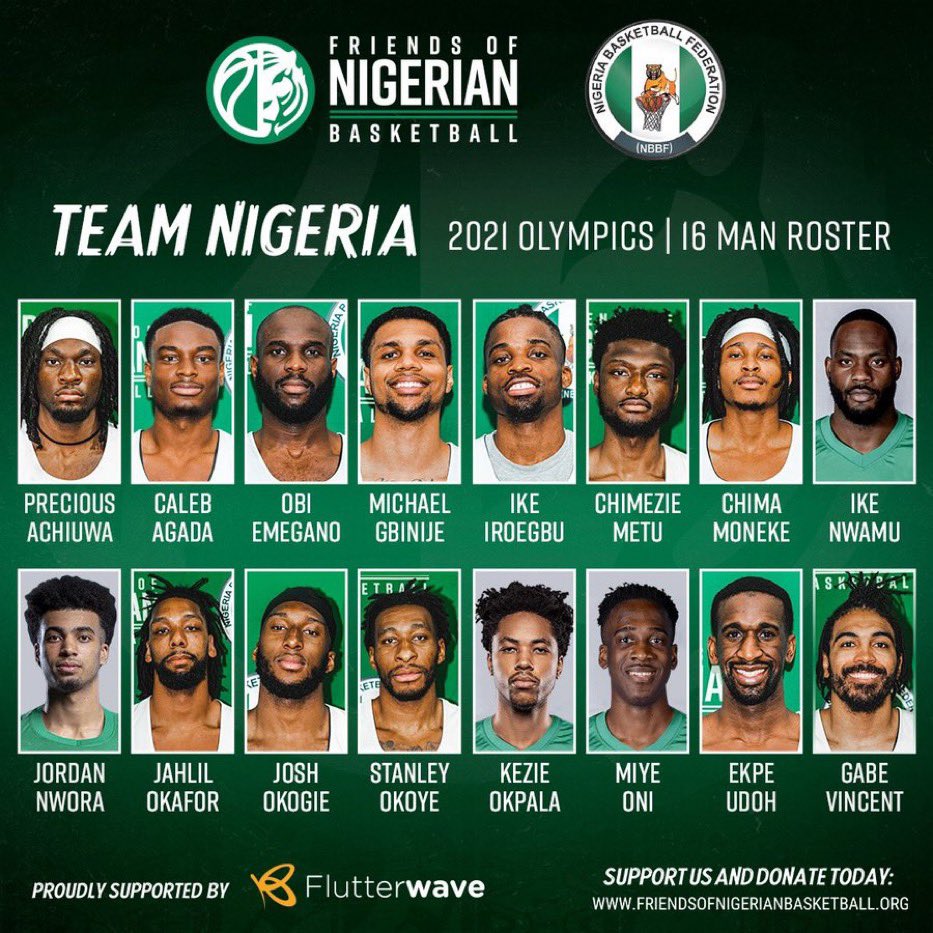 TO VALIDATE THIS OPINION HERE, LET'S REITERATE WHAT FORMER CEO OF GE LATE JACK WELCH ONCE SAID ABOUT THE SECRET TO HIS RESOUNDING SUCCESS AT HELM OF GENERAL ELECTRIC.
HIS ANSWER TO THE SECRET WAS VERY SIMPLE AND INFORMATIVE.
Mr. Welch said that there are three major factors to becoming successful in all ventures. Be it in an Organization like the one he ran successfully as a CEO; be it a team like the Sportsteam like the one that beat the USA or even a Society like a nation such as Nigeria.
The three major factors are:
PEOPLE!
PEOPLE!!
PEOPLE!!!
Mismanage this very critical aspect and you are done!
Same Jack Welch also preached about having an A-team in the fore front in all we do. The best and the brightest devoid of sentiments.
And finally, Jack Welch left us with a very well crafted phrase that continue to resonate with me till this day as it speaks bundle to what the Nigeria Basketball team just accomplished. He said that:
"The greatest ability is the ability to recognize ability".
Until the Nigeria political leaders learn this very simple basic fundamentals to success, until they start investing in their greatest assets the "People" instead of their over focus in the dwindling resources and other ephemeral stuff; until they recognize their A-team and put them in the front instead of relegate them and elevate mediocres, and until they develope the ability to recognize ability, this Nation will never make appreciable progress and will Never win like this merit and ability driven A-TEAM basketball team that beat the Almighty USA team.
Yes! This is a clear indication that what Nigeria is suffering today, the gross mismanagement and the backwardness are all self inflicted wounds that need no knocking on heavens door in endless prayers and fasting. Nigeria can rise, but it must go through some kind of creative destruction first, so that something new can emerge or Rise from the debris. Time is running out.
Congratulations to this indomitable!
Chris O. Maduaka
LATEST POSTS
SUBSCRIBE TO OUR NEWSLETTER NOW
TEXT AD: To advertise here – Email ad@matazarising.com