BY Dr. Wumi Akintide & Adesina Adesida
The History of Haiti and Singapore tells me loud and clear that Nigeria breaking up into three or more states cannot be the worst thing that some Nigerian nihilists are predicting and projecting.
San Dominique was a French Colony which obtained her independence from France in 1804 and which later changed her name to Haiti while its other half in land mass is a country known today as Dominican Republic colonized by the Spanish.
The oldest University in this Hemisphere was built in Dominican Republic but has that drastically changed the fortunes of the country? Hell, no
You would think the end of foreign tyranny in Haiti should represent a milestone for change for that country but that did not happen at all. Haiti remains the poorest country in the Hemisphere despite being less than 5 hours flight to New York, I am told.
At the attainment of independence in 1804, foreign tyranny merely changed hands with native tyranny and the country has remained very poor and unstable ever since under the leadership of one Dictator to another starting with Papa Doc Duvalier and his son up to Rev Father Aristide and up to Jovenel Moise who was murdered today by an assassin in his own private residence. The story of Haiti has been one of controversy, Revolution and tragedy from one pitiful regime to another much to the peril of Haitians.
You compare Haiti with Singapore before it broke away from Malaysia, you get a completely different picture of Singapore becoming a huge success story and one of the four economic tigers of the Pacific under its great leader Lee Kuan Yu and now under his son and successor.
The point I really want to harp on in this article is the fact that America got her independence from Britain on July 4, 1776 which
was roughly 25 years before Haiti got her own independence in 1804 and roughy 100 years before the Amalgamation of the North and the SouthProtectorates to create the geographical expression called Nigeria into the new colony of Britain in 1914.
Haiti was therefore much older than Nigeria. She had obtained her independence clearly 156 years before Nigeria got her own on October 1st, 1960.
Can you all imagine the yawning gap between Nigeria and Haiti today in terms of development both physical and educational development?
Nigeria has more than 130 Universities the last time I checked.
But Nigeria like Haiti has faced a lot of National Security challenges with pervasive poverty and economic disarray.
There is just something about the Black Race that make the Black Man so vulnerable and despised be it in Nigeria or in Haiti or Papua Guinea.
It is the same story all over but Haiti has become a case study in all round poverty and incurable and pervasive corruption in the nook and corners of Haiti just like it is in Nigeria today.
It is an agonizing and worrisome observation and comparison that we cannot sweep under the carpet. Can we?
I rest my case.
Dr. Wumi Akintide.
RESPONSE BY Adesina Adesida
No sir, we cannot sweep it under the carpet.
I'd love to support your narrative with these additional observations..which has confirmed my "discovery" a few years ago that the black human being has an inherently faulty gene somewhere, with a few positive exceptions here and there.
Kabiesi Osile Oke Ona, Oba Adedapo Tejuoso gave me a book many years ago (1991 precisely) whiich was a mini autobiography of his, and what I'd like to draw inference from at this point is the motto of his alma mater which goes thus : "He touches Nothing that he Doesn't Adorn." It was a Latin word but Kabiesi translated it into English in the book and confirmed it to me when I visited him then . How many in our individual families, streets, local communities etc can it be said genuinely : He/She Touches nothing He/She does not Adorn? Let us cast our mind's eye around mentally and try to answer that question as honestly and dispassionately as possible.
We as a black race were great philosophers, scientists as well as trailblazers in commerce and industry at the dawn of time, We had our own philosophies of ubuntu ( I am because you are) all over Afrika. We had our own intricate systems of survival which ensured no one was left behind in the race of life. We were our brother's keepers. We lived communally, we died communally , and we died communally. No one was left to completely take care of himself all by himself. If you are not of age, you were placed under the tutelage of someone superior ( could be your own father, uncle or relative or non-relative) who taught you the skills you need to survive and gain some economic leverage in the community. You want to build your house (not houses mind you), your community age groups joined you in physically constructing the house etc. Ditto for many other areas of our existence..then.
NOW…. the Barbarian or " other races" civilization cunningly, like the serpent in a chicken barn wove itself into the very fabric of our lives, our cultures and traditions, our systems of doing things in ways that we understand, in fact our very philosophies of life and worldview was not spared the venom of Western -Arabian usurpation. This was the point when our genes underwent a dangerous mutation, and we started " seeing" but lost our visions. We started "seeing" things that are not in consonance with who we are. We started seeing " Kingdoms of Heaven" when we haven't grasped the art of perfecting the kingdoms of the earth, we started " seeing" from the soulless apparition of other races whose worldview we've adopted, losing ours in the process, their ancestors we've come to accept as our saints whilst we were taught and we've accepted that our own ancestors are demons. We spend countless hours in churches and mosques adulating the oppressors's ancestors instead of being busy at productive industry, we buy up factories and build churches where we turn around to pray for jobs ….the list goes on and on.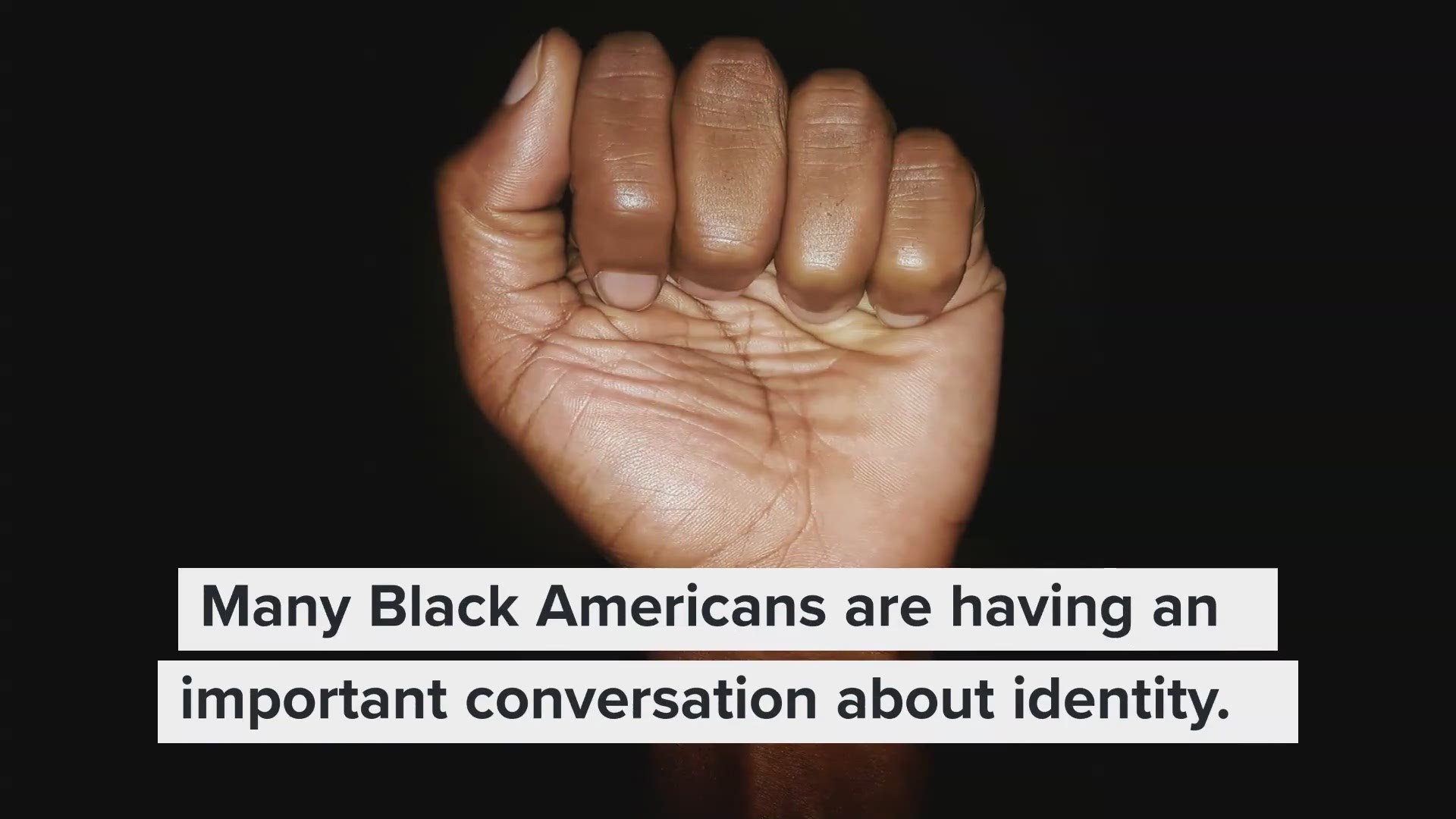 The black man became a confused and defeated person when his sovial support system was taken away from him and replaced with the individualistic , "survive or die on your own" system of the Western world, and the " rat race" philosophy.
Once his traditional ways of collective achievements was taken away from him, he became lost, forlorn and found himself running a race for which he is not equipped mentally and materially. Thus this new rat race mentality , coupled with his new found religion of being answerable to some "Big god in the sky" turned him into a most dangearous enemy of his people when he finds himself in power.
Solution for Nigeria?
Let each tribe find it's way back home , form it's own country under the aegis of the United Nations and develop in consonance with its own traditional values and belief systems. I rest my caae for now, to borrow your words sir.
SUBSCRIBE TO OUR NEWSLETTER
TEXT AD: To advertise here – Email ad@matazarising.com