matazarising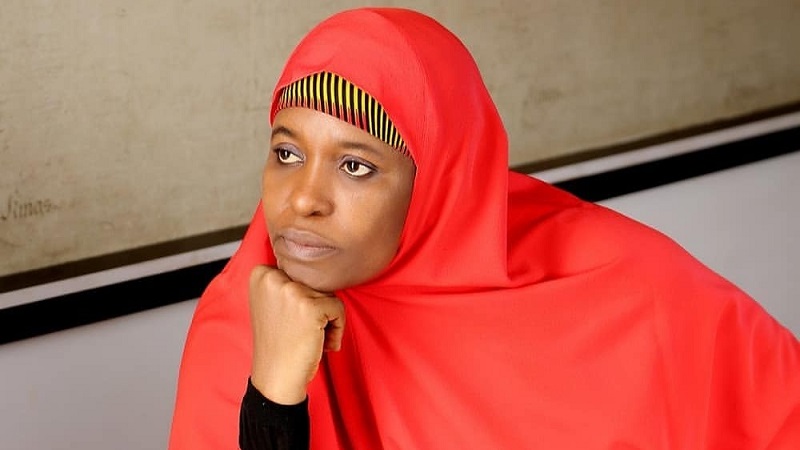 Human rights activist and co-convener of the BringBackOurGirls movement, Aisha Yesufu, has lambasted the President Muhammadu Buhari-led government for invading the home of Yoruba nation agitator, Sunday Adeyemo aka Sunday Igboho, and arresting the leader of the Indigenous People of Biafra, Nnamdi Kanu.
Yesufu stated that Buhari's approach to Sunday Igboho's secessionist movement showed that the government failed to learn its lessons from similar cases of Sheikh Ibraheem El-Zakzaky of the Islamic Movement of Nigeria, otherwise known as Shi'ites. 
Yesufu pointed out that while Buhari ended up making IPOB leader, Kanu more popular with his arrest in 2015, El-Zakzaky's followership became stronger.
Security operatives had stormed Igboho's residence around 1am on Thursday and allegedly taken away his wife and others.
Yesufu, in a tweet on Thursday, noted that the Buhari government would only end up making Igboho a demi-god.
She said, "Buhari's government is extremely brainless and never learns from its mistakes. What did the arrest of Nnamdi Kanu in 2015 achieve other than to make him into a demi-god?
"What about the arrest of Zakzaky? Made his followers more determined. Now attack on Sunday Igboho's residence?" 
SUBSCRIBE TO OUR NEWSLETTER
TEXT AD: To advertise here – Email ad@matazarising.com