by Basil Okoh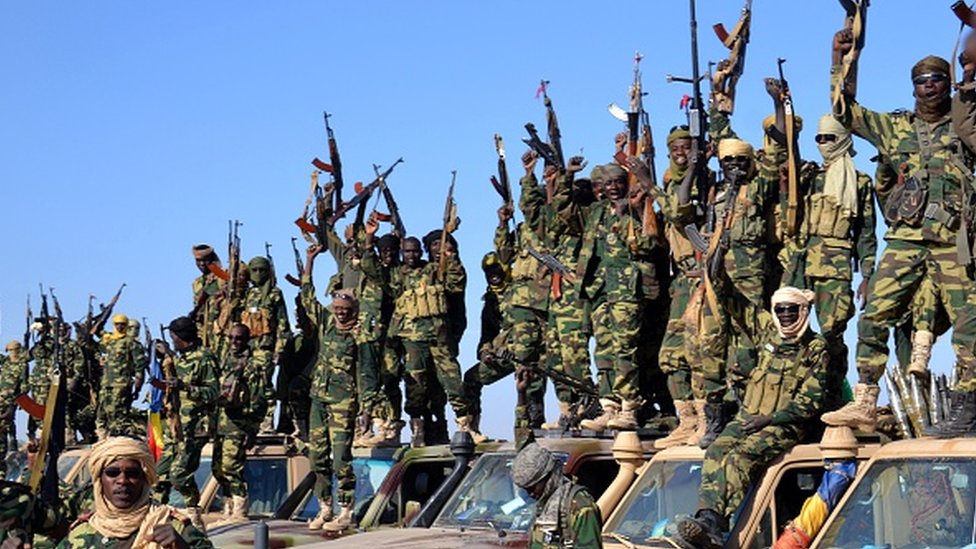 The announced death of Abubakar Shekau is not confirmed. Reports of his death or injury was circulated by Nigerian Intelligence officials who were not there at the scene of battle with al-Barnawi's forces at Sambisa or have any direct access to the fighters.
Nigeria does not have reliable or credible intelligence on the terrorists operating in Northeastern Nigeria.
Reports of Shekau's death are also conflicting. One source says he exploded a grenade when he and his personal guards were surrounded by al-Barnawi's forces to avoid capture and that he died from shrapnel's from the device.
Another source says he was captured and made to swear an oath of allegiance to al-Barnawi. He was alleged to have exploded a grenade or shot himself instead before escaping with injuries. All these from Nigeria Intelligence.
Nobody has seen the body of Abubakar Shekau.