By Richard Odusanya.
Nepotism, Corruption And Calamitous Tragedy Of Leadership!
"The pessimist complains about the wind while the optimist expects it to change but the leader adjusts the sails." John Maxwell. A leader is one who knows the way, goes the way, and shows the way. "A transformational leader" must be properly scrutinized, which must form a part of the requirements for the next set of leadership team that we seek, that will navigate us through perilous times like the one we are in now, and lead us to the promised land. Our beloved nation is drifting apart because of the mindless and calamitous leadership.
Leadership is everything because it guides, leads, motivates, encourages, directs and ensures that set objectives are achieved. Leaders also live exemplary lives and are ready to leave the scene if they realize that they have failed the people. They do not wait for the ballot box to resign because they are principled. Leaders look for quality irrespective of religious leanings or ethnic group or affiliations.
Great leaders have the ability to inspire actions through proper guidance, mentoring, they use their knowledge to educate others along the way. They also practice what they preach. The challenge of leadership is to be strong, but not rude; be kind, but not weak; be bold, but not to bully; be thoughtful, but not lazy; be humble, but not timid; be proud, but not arrogant; have a good sense of humor, but not follies. They have zero tolerance for failure no matter whose ox is gored.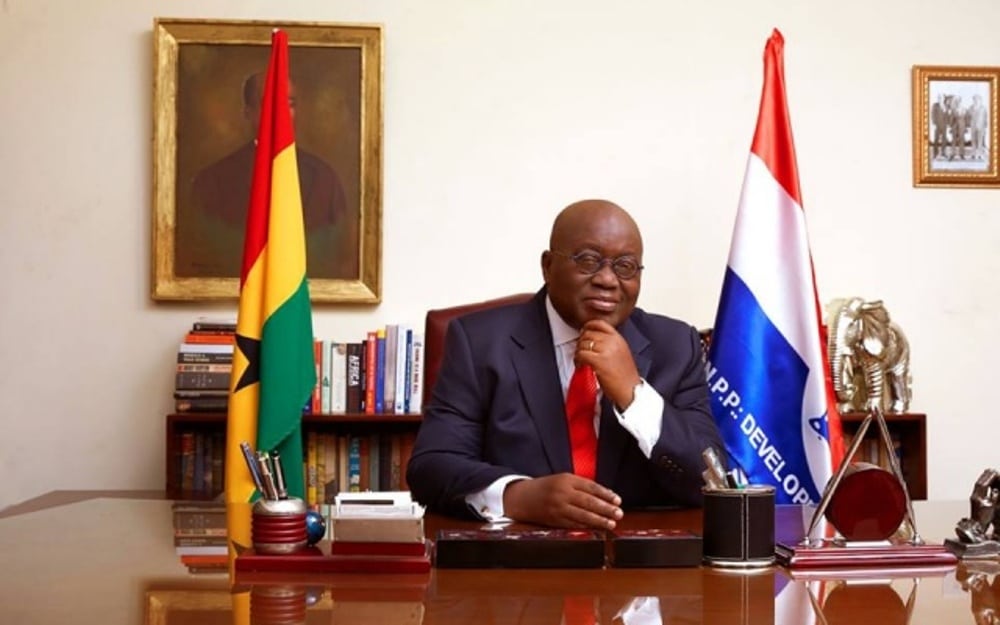 Dissatisfaction affects the minds of people, their outputs, environment and everything else. Dissatisfaction threatens the general existence of people. Our compatriots home and abroad are in such a dilemma as a result of the gross incompetence, abuse of privileges, corruption, and poor leadership, leading to the situation of a once glorious and blessed nation, turned into the officially designated poverty headquarters of the world. Sadly enough, we import everything down to pencils and toothpicks without exporting anything in return. Unfortunately, the naira, which was the cynosure of all eyes in the recent past has become a rejected medium of exchange.
The worst form of corruption we have in Nigeria today is nepotism; when people get into positions by virtue of personal loyalty, friendship, tribal affinity and who they know, rather than their competence, and what they can deliver. It is sad and unacceptable for a system that is not working for all, to continue the same way as it naturally breeds mediocrity, disaffection, and unrest among the maligned ethnic group(s), putting square pegs in round holes., so to speak.
This is the time for us as a blessed nation, with unimaginable magnitude of grace, resources, both natural and human per capita-to sit up and do a honest appraisal. We sure need to put on our thinking caps, and do away with plunderers who are only interested in the perks of office for their personal aggrandizement. We need to begin the process of identifying selfless and patriotic leadership who abound within and outside our shores, to come in with their wealth of experience to revamp our economy and create an enabling environment, where our teeming unemployed youths will find profitable things to do. If we fail to do this, a whole generation of vibrant youths shall be wasted for a long time.
"LET MY PEOPLE GO"- Pharaoh refused to let them go because Egypt needed cheap labor, he did not recognize the Hebrew God, and his heart was hardened. Referendum is not acceptable; Restructuring no way; Self-determination they refused. What else is the way out?
THIS CLOUD OF UNCERTAINTY AND DARKNESS WILL SURELY BE ROLLED AWAY LIKE THE MIRACLE OF RESURRECTION. AMEN.